Research
Ciheb is on the forefront of cutting-edge HIV research. Our teams collaborate with local faculty and investigators to carry out and support contextually relevant clinical, epidemiological, and implementation science studies that advance the understanding of HIV prevention, care, and treatment, particularly around key and vulnerable populations such as adolescent and young women. As people live longer with HIV, Ciheb is studying HIV-associated non-communicable diseases such as hypertension, diabetes, and cancer.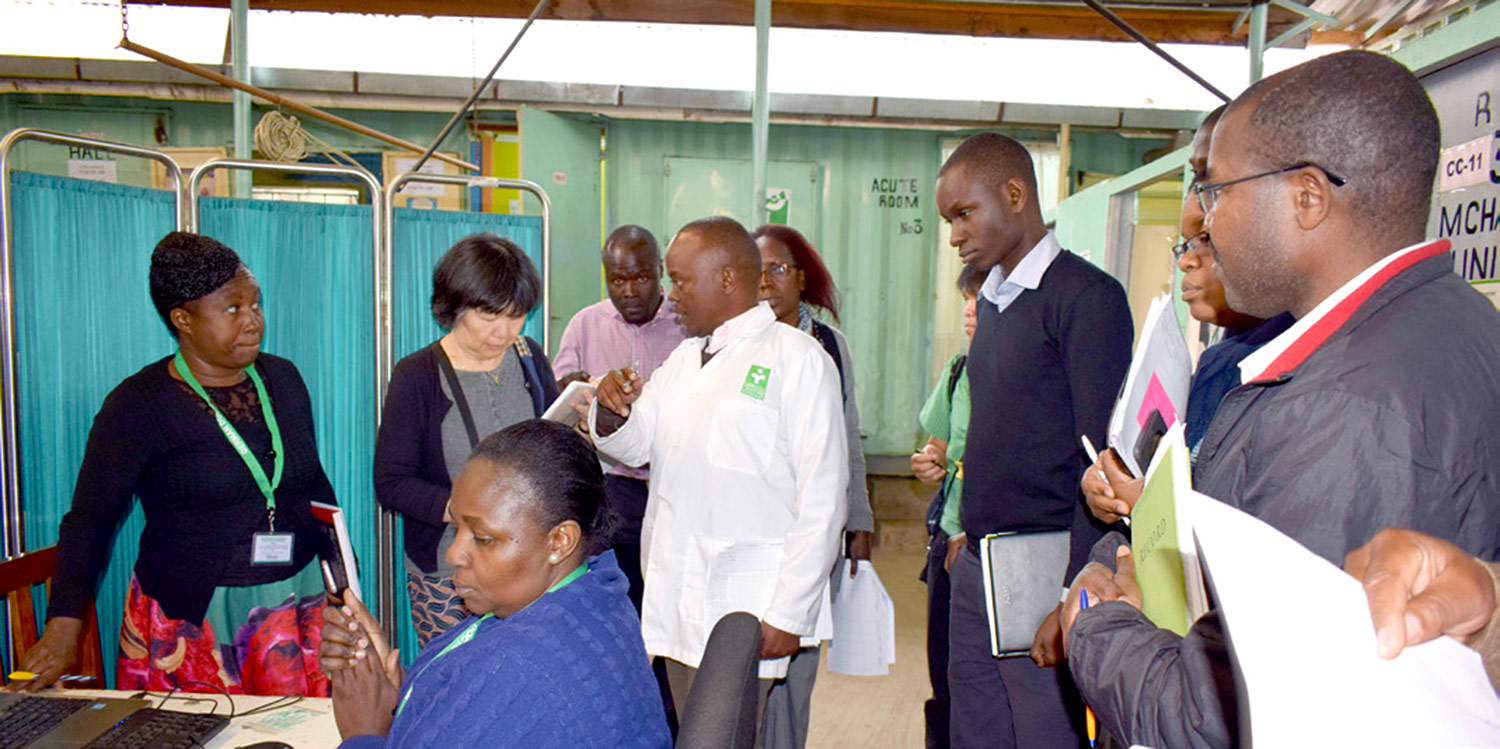 In Nairobi Kenya, for example, Ciheb is conducting an NIH-funded randomized control trial with 300 people living with HIV to determine if the combined use of pharmacological and behavioral interventions may improve the chances of long-term smoking abstinence and cessation.
In Abuja and Lagos, Nigeria, Ciheb is conducting one of the largest cohort studies of men who have sex with men to characterize HIV transmission dynamics using social-sexual networks and to identify barriers and enhancers of intervention uptakes.
Featured research: