Health Information Systems Architecture
A successful national HIV program can allocate resources and design programs to meeting existing and emerging needs. Knowing where the needs are requires a strong national surveillance system that routinely describes who is infected and where they are.
The recent expansion of HIV care and treatment in resource-limited countries has demanded simultaneous, rapid deployment of health information systems to support quality service delivery. These systems are used for efficiently collecting, storing, and managing patient medical records. Combined with data analytics, they can transform healthcare delivery by improving quality and efficiency and strategically allocate human and financial resources.
The University of Maryland Baltimore was a pioneer in the field of health information systems integral to the development of some of the earliest patient information management systems for the chronic care of HIV patients in resource-constrained settings. This included designing and developing electronic medical records systems, data reporting systems, and data analysis tools for program monitoring and evaluation.
Ciheb supports ministries of health in developing institutional capacity and human resources in health informatics and data science through the development and implementation of a national data center, electronic medical record systems, national data repositories, interoperability, and data information exchange systems. Ciheb also supports countries to establish and strengthen case-based surveillance to enhance data use of HIV care.
For example, in Nigeria under the CDC-funded Strengthening HIV Field Epidemiology, Infectious Disease Surveillance and Lab Diagnostics (SHIELD) Program, Ciheb supported the government to set up a national data center for hosting all disease data and reports, developed a data management plan, and built and is managing a national data repository.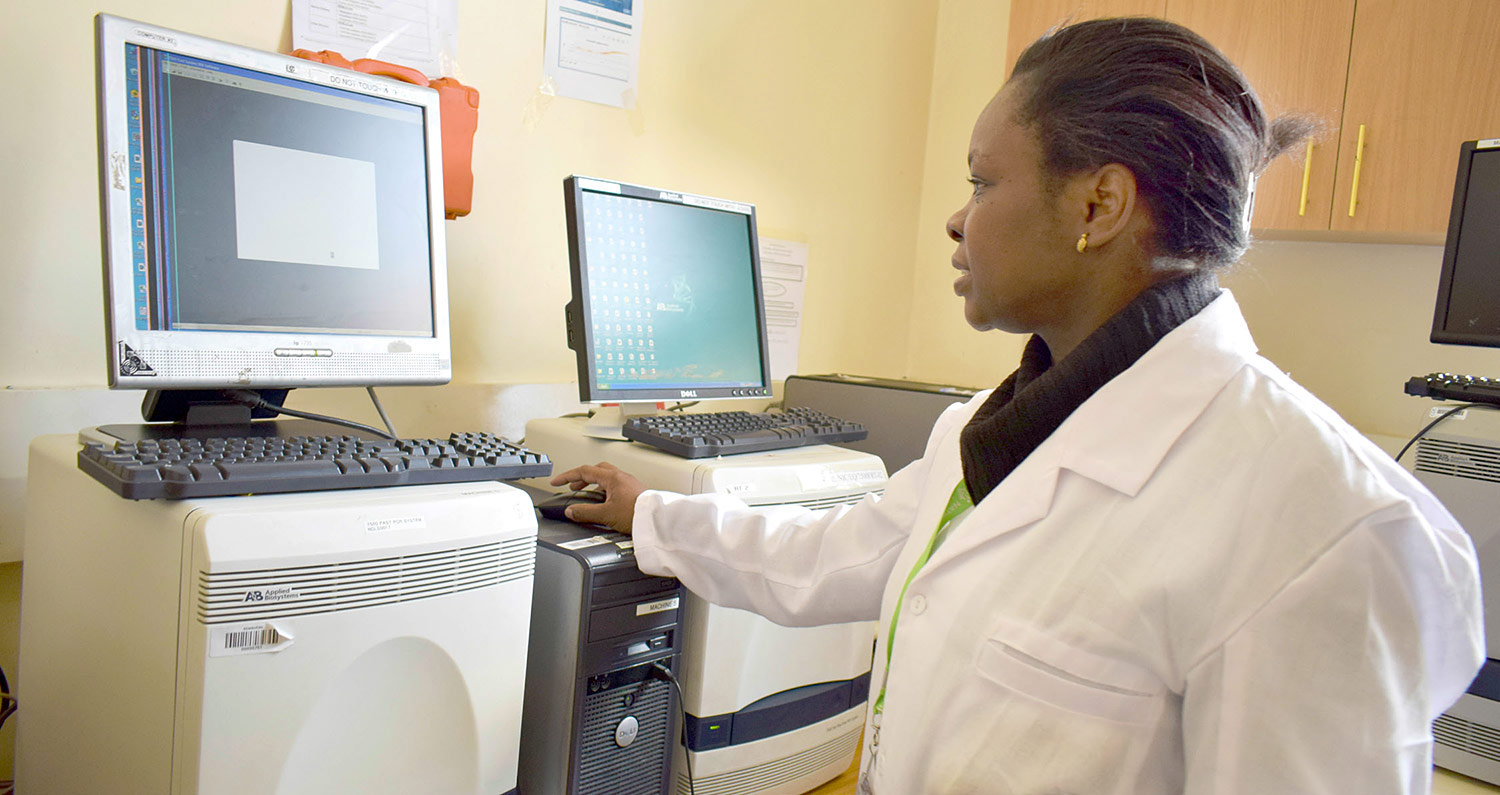 Read more on our Impact Stories and News pages: