Male Population
Men's health has been significantly neglected as a research area in the LMIC, as a result, the gap between male and female life expectancy is growing wider. Health risk behaviors are higher among men and are compounded in many countries by their sub-optimal use of care services. Men have worse adherence and retention in HIV care and suffer from worse HIV-related health outcomes in most LMIC.
Examples of science to be supported, but not limited to:
Characterizing biological, psychological, and social factors that influence men's health needs and their health-seeking behavior.
Supporting the application of new multi-level interventions to increase men's engagement in health services.
Understanding men's family health and reproductive goals used to develop interventions that harness men's desire to have healthy families.
Examples of catalytic activities to be provided, but not limited to:
Establish a dedicated expert network that brings in multidisciplinary science to promote research innovations on the health and well-being of men.
---
Steering Committee
LMIC Lead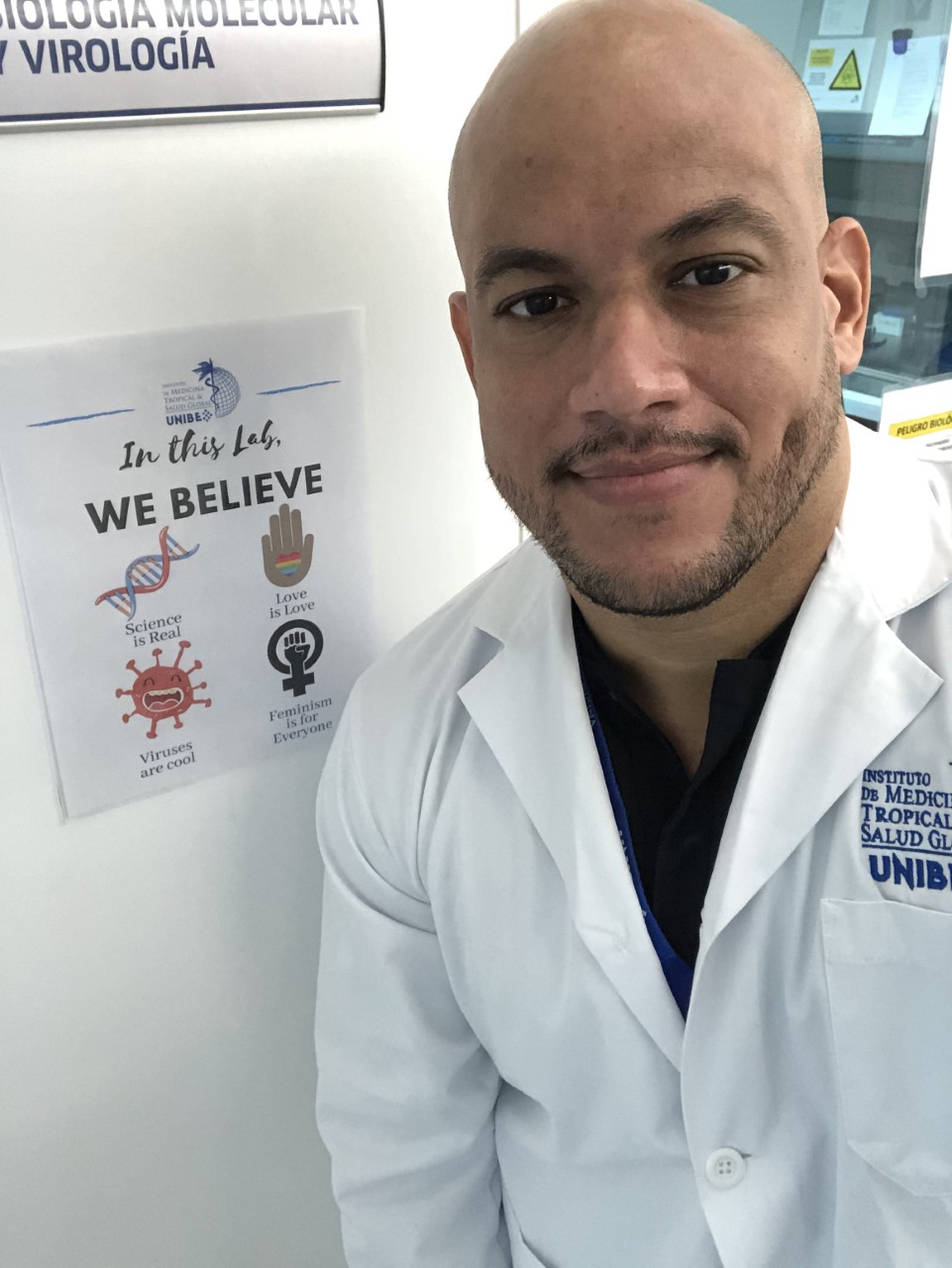 Robert Paulino-Ramirez, MD
Director and Lecturer at the Institute of Tropical Medicine and Global Health at Universidad Iberoamericana (UNIBE)
Dr. Paulino-Ramirez is Full Professor of the Chair of Tropical Medicine and Global Health at the School of Medicine of the Universidad Iberoamericana-UNIBE, and Clinical Associate Professor at Michigan State University (MSU). Former Scientific Director of the Committee for Emergency and Health Management COVID-19. He received his Doctor of Medicine degree from the Autonomous University of Santo Domingo (UASD), a postgraduate degree in Molecular Microbiology from Michigan State University (MSU), and a fellowship in Infectious Diseases and HIV from Presbyterian Hospital, New York city, Weil-Cornell Medical College. Diploma in Tropical Medicine and Hygiene from the London School of Hygiene and Tropical Medicine, London, United Kingdom, Master in Higher Education and Management, and Specialization on Biostatistics from John Hopkins University. Dr. Paulino-Ramírez has been a principal investigator in numerous epidemiological and clinical studies exploring the interactions of HIV / AIDS and other STIs in marginalized populations. He led the first implementation pilot for PrEP in the DR and conducted several epidemiological studies on Trans and MSM populations. Dr. Paulino-Ramirez established a diagnostics facility for COVID-19 at UNIBE and has been analyzing variant distributions of SARS-CoV-2 in the DR.
He is a member of the Dominican Academy of Medicine, the International AIDS Society, the Royal Society of Tropical Medicine and Hygiene, the American Society of Tropical Medicine and Hygiene, the National Geographic Society, the American Virology Society, and the American Association of HIV Specialists. Has been awarded 2018 Health Scientist of the year by the Dominican Government, and UNIBE's 2019 and 2021 Researcher of the year, and 2022 Award by the Panamerican Infectious Disease Society in HIV Research.
Research Interests: Medical Virology, HIV / AIDS, Endemic Arboviruses, Emerging Pathogens (SARS-CoV-2, and Flavivirus), and Global Health.
US Lead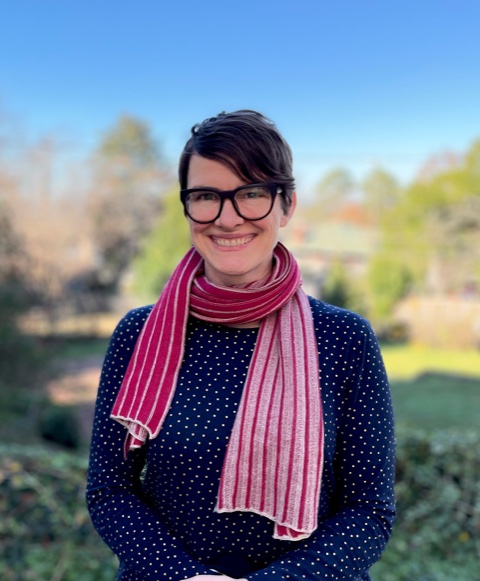 Lynn Matthews, MD
Associate Professor at UAB
Dr. Matthews studies strategies to engage men in health services with a special focus on reducing HIV transmission in heterosexual couples. As an NIH investigator, she designed a R34 study to promote the uptake of and adherence to ART with HIV-infected men who want to have a child with a stable, uninfected partner.