Nigeria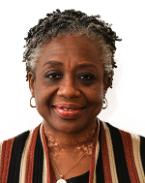 By Sylvia Adebajo, MBBS, MPH, MSc, PhD
Nigeria Country Director
---
COVID-19 arrived in Nigeria in late February. Since then the rate of infection has been steady but low. Recently, however, the rate of growth has been increasing rapidly and soon the country will surpass 4,400 cases.
There are three epicenters associated with the outbreak: the states of Lagos, Kano, and the Federal Capital Territory. More people are now availing themselves of tests and approximately 20,000 have been tested so far.
Nigeria is no stranger to disease outbreaks, though most of these have been localized. Ebola threatened the whole of Nigeria, but it was contained thanks to the swift and effective action on the part of government, the private sector, and other agencies. That experience helped us prepare and response systems were set up in the aftermath. Now COVID-19 will test our level of preparedness.
Ciheb Nigeria has been working closely with the Nigeria Centre for Disease Control (NCDC) for the past five years to strengthen event-based disease surveillance and to build capacity in the health sector workforce. We supported NCDC in establishing a call center with a toll-free line and trained staff in responding to calls about HIV and other communicable diseases with funding received from CDC Nigeria.
When COVID-19 hit, we responded by assisting the NCDC in expanding the call center, using our own offices for additional stations, activated 20 additional lines, and recruited and trained 50 additional staff as call agents. We currently run the center 24/7 in three shifts, which include first and second responders. First responders would screen calls and refer possible cases to the second line responders, who trained medical doctors.
We are also facilitating COVID-19–related remote training to healthcare practitioners and laboratory personnel through the ECHO Project. ECHO is a teleconferencing system that stands for Extension for Community Health Outcomes. It links specialists with practitioners and creates "communities of practice" in underserved areas.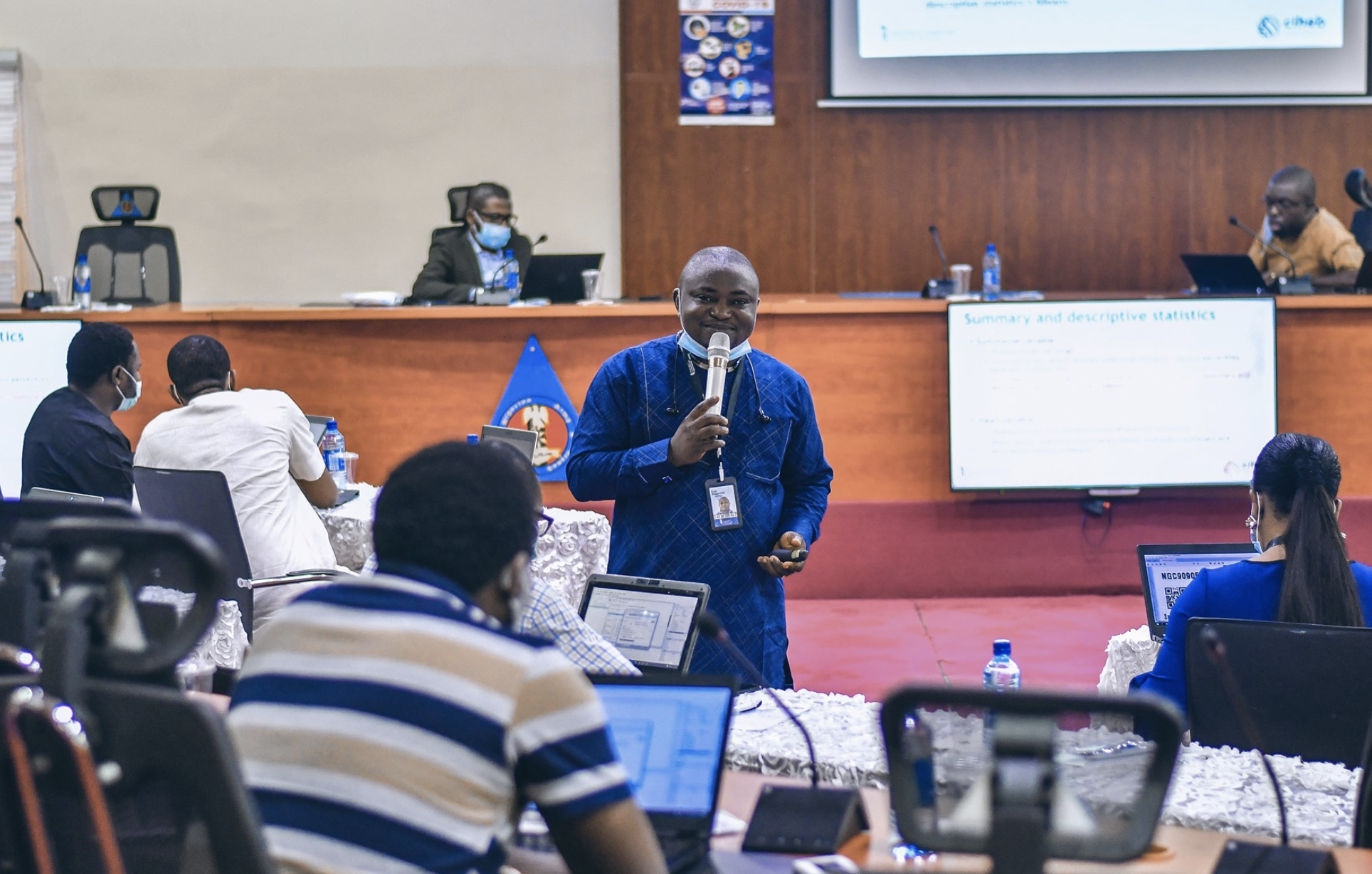 We are also expanding data collection by deploying the SORMAS open source outbreak surveillance and early detection tool developed by the Helmholtz Centre for Infection Research. SORMAS stands for Surveillance Outbreak Response Management and Analysis System and it facilitates increased coordination and data sharing. SORMAS can quickly upload social and demographic data and sample numbers.
And through recent CDC funding, we are conducting the first population-based epidemiologic study of COVID-19 in Nigeria to further characterize community transmission and clinical outcomes in the sub-Saharan Africa setting. Dr. Kristen Stafford is the principal investigator on the study.
---
Country Director Dr. Sylvia Adebajo is a public health physician with a strong background in communicable disease epidemiology (primarily HIV) with a career spanning more than two decades in health system research, program design, and evaluation and leadership. Dr. Adebajo has also been involved in conducting groundbreaking epidemiological studies in Nigeria as a principal investigator or co-principal investigator.