Intensive Training Prepares ZAMPHIA 2020 Field Staff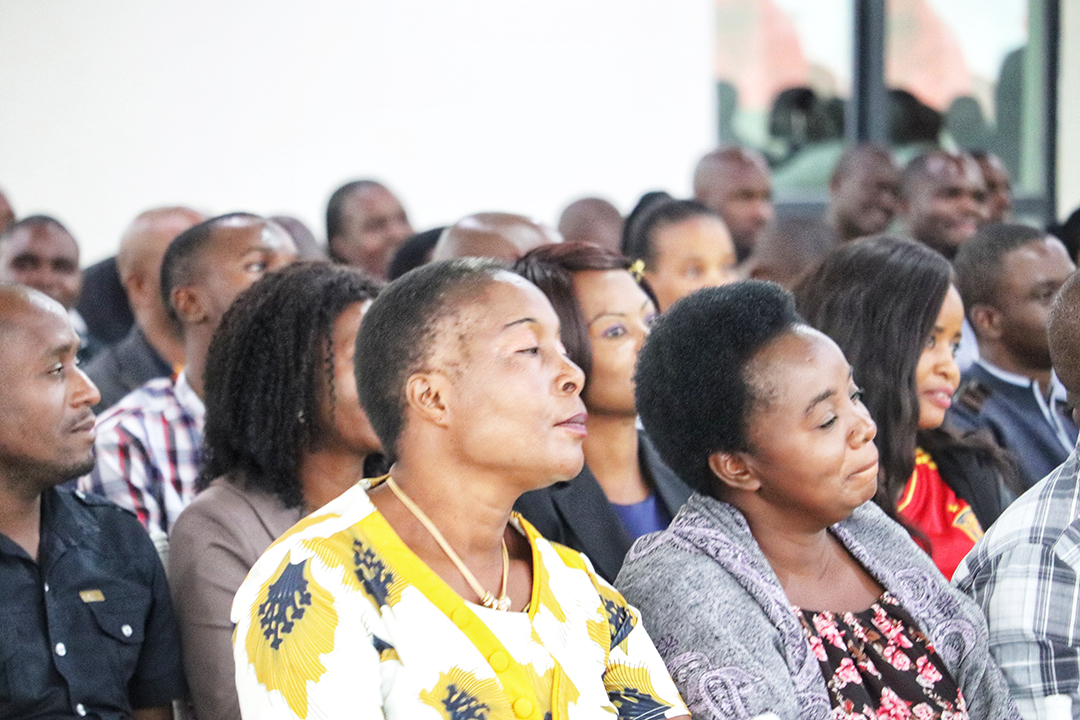 The ZAMPHIA 2020 Central Level Training for Field Implementation was officially launched at an event in Chongwe District. Over 200 field implementers are receiving intensive training over a three-week period, covering topics that include step-by-step procedures in administering the HIV survey, ethics and regulation, data capture and transmission, and a review of different HIV/AIDS dynamics.
The training is being led by graduates of the 12-day ZAMPHIA 2020 Training of Trainers workshop that ended last week. The participants are being engaged in a wide range of practical sessions that will culminate in a three-day pretesting exercise.
Professor Lloyd Mulenga, Ministry of Health National Coordinator for HIV Treatment and Care and ZAMPHIA 2020 Principal Investigator, addressed the participants, conveying an official statement from Dr. Kennedy Malama, Zambia Ministry of Health Permanent Secretary.
Dr. Malama expressed his gratitude for the support received from US Centers for Disease Control and Prevention (CDC) and the University of Maryland, Baltimore. He also commended the Zambia Statistics Agency (ZAMSTATS) for taking a leadership role in the survey.
Dr. Malama emphasized the importance of the household survey and how data collected by the field staff will become the foundation for understanding HIV in Zambia.
"At the end of the survey, we want to know the number of people who have tested for HIV, how many people are on treatment, and how many people have their viral load suppressed."

—Dr. Kennedy Malama, Zambia Ministry of Health Permanent Secretary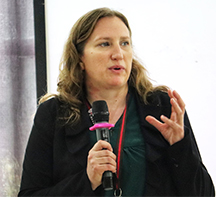 CDC principal investigator, Megan Bronson also delivered remarks during the launch. She expressed gratitude for support provided by the Government of Zambia.
"This survey would not have been possible without the participation of key stakeholders such as the Ministry of Health, Zambia Statistics Agency, Tropical Disease Research Center, and the University Teaching Hospital," she said.
The central level training session will be followed by a hands-on pilot exercise for new field implementers during February 7-11, which will precede the survey's nationwide launch.
Stay tuned for more exciting news.
See the ZAMPHIA 2020 page or the Facebook page for more updates.