News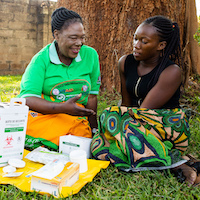 Ciheb's approach and specific field strategies for optimizing HIV index and partner notification testing at the facility and community levels are highlighted in a new technical briefing document.
---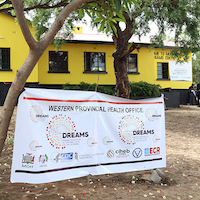 Ciheb-Zambia is proud to announce the opening of two new facilities in Mongu District in Western Province to provide HIV support for adolescent women and young girls.
---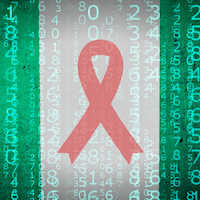 As part of World AIDS Day 2020 events, Ciheb Nigeria co-hosted a workshop focused on Nigeria's progress toward HIV/AIDS epidemic control. The US Ambassador to Nigeria, Mary Beth Leonard, recognized UMB's efforts in her comments.
---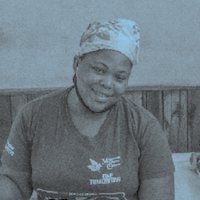 UNAIDS calls on countries to step up global action and proposes bold new HIV targets for 2025.
---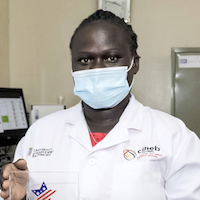 The US Embassy in Kenya is recognizing the outstanding work of three Ciheb-supported team members by presenting them with the 2020 PEPFAR Heroes Award.
---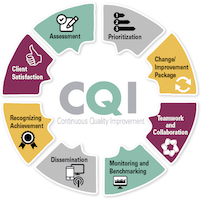 With the launch of Ciheb's new CQI pages, Ciheb invited stakeholders from Botswana and Tanzania to share their perspectives on the CQI work being done.
---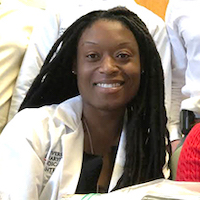 In September, Dr. Mona-Gekanju Toeque, the first recipient of the Maeve Kennedy McKean (MKM) Global Public Health Fellowship, arrived in Zambia to begin work.
---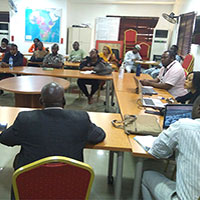 Ciheb Nigeria has helped develop a toolkit to assist the Government of Nigeria on activating COVID-19 emergency operation centers at the sub-national or state level.
---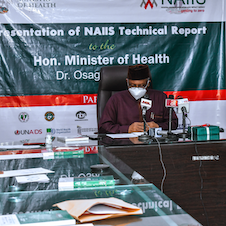 On September 25, 2020, Ciheb Nigeria and representatives of the US Government formally presented the 2018 Nigeria HIV/AIDS Indicator and Impact Survey (NAIIS) Report to the Government of Nigeria.
---
A new Ciheb-supported study is underway to assess the prevalence of COVID-19 in Nigeria. More than 200 staff are being deployed across the three Nigerian states of Enugu, Nassarawa, and Gombe to complete this ambitious survey in less than two-months' time.
---